Tree and Stump Removal
Every Tree, Every Stump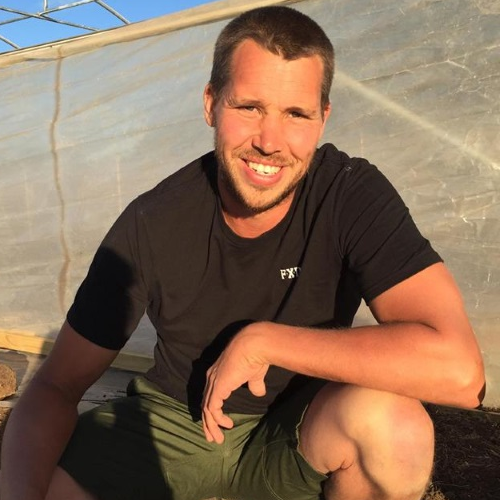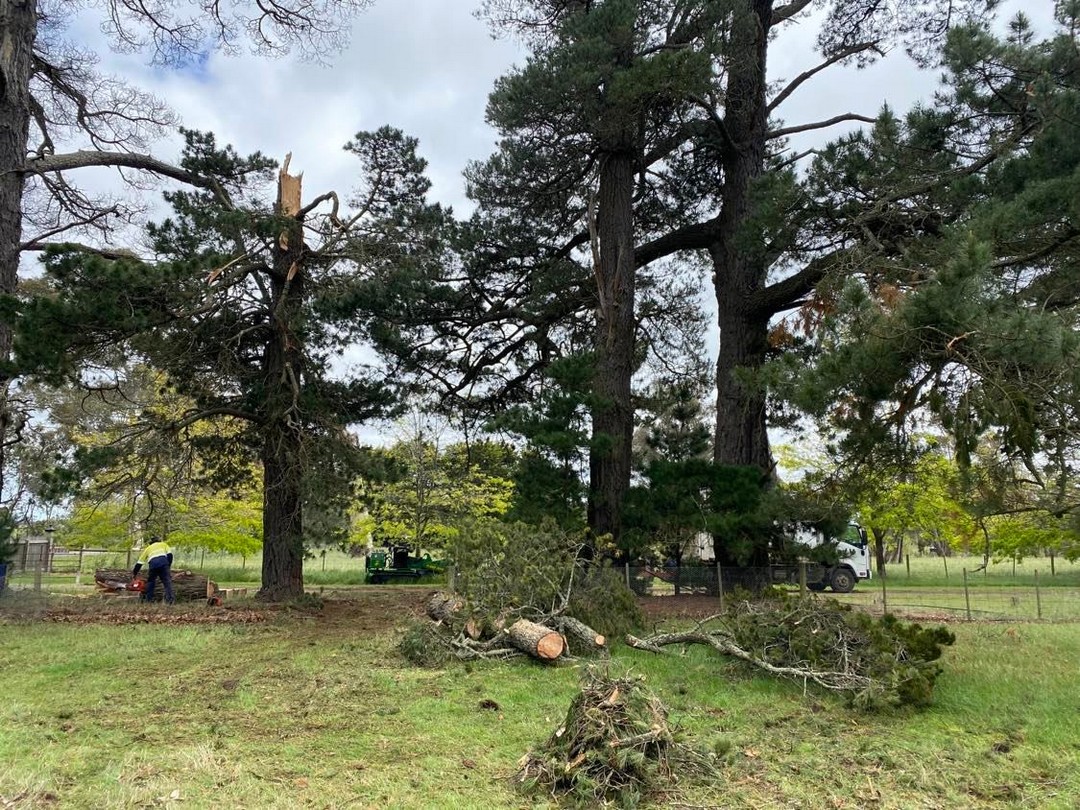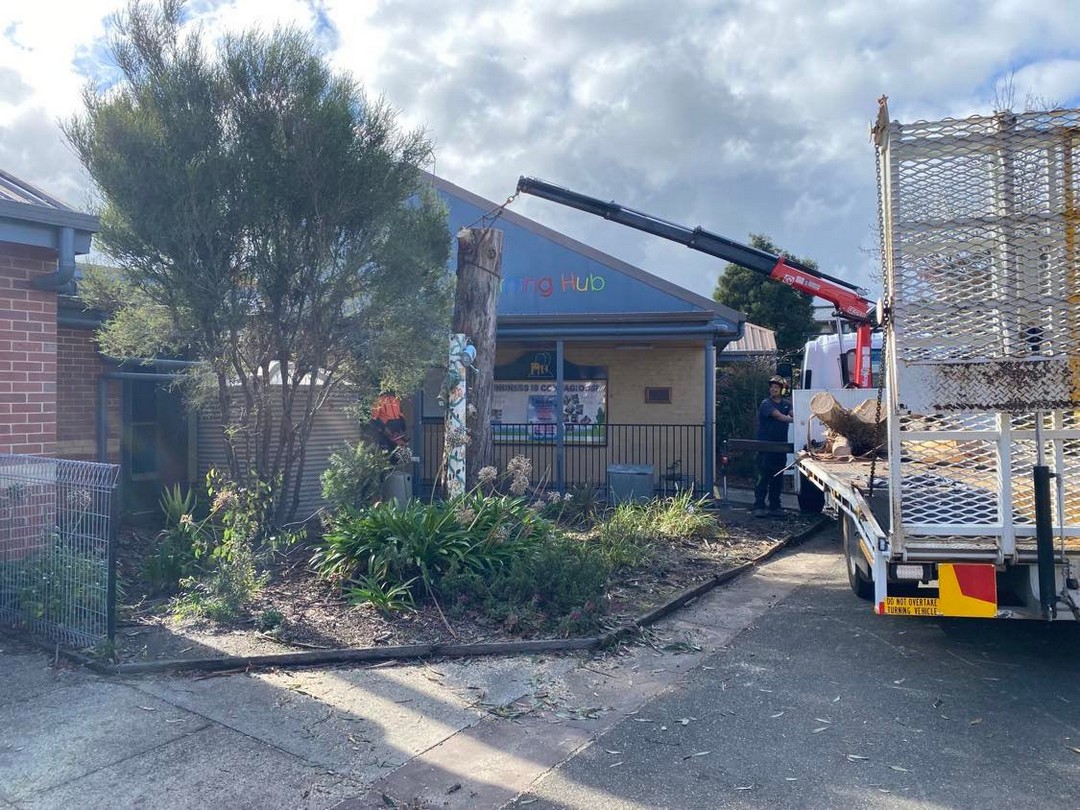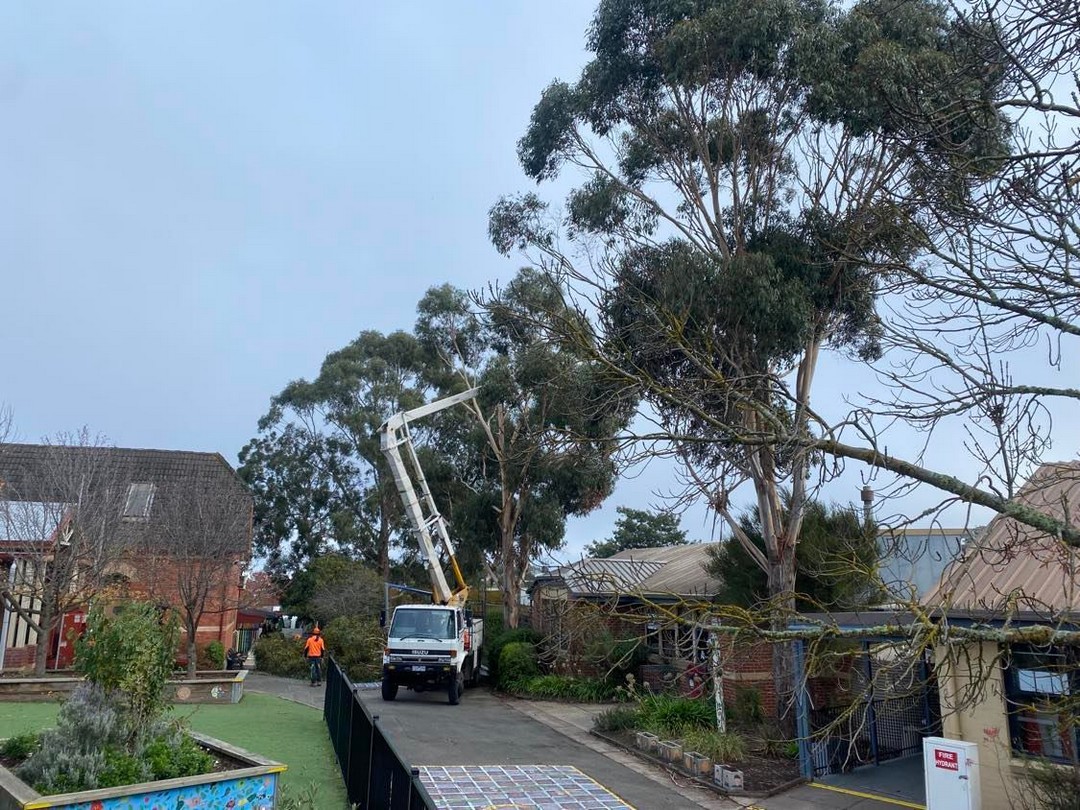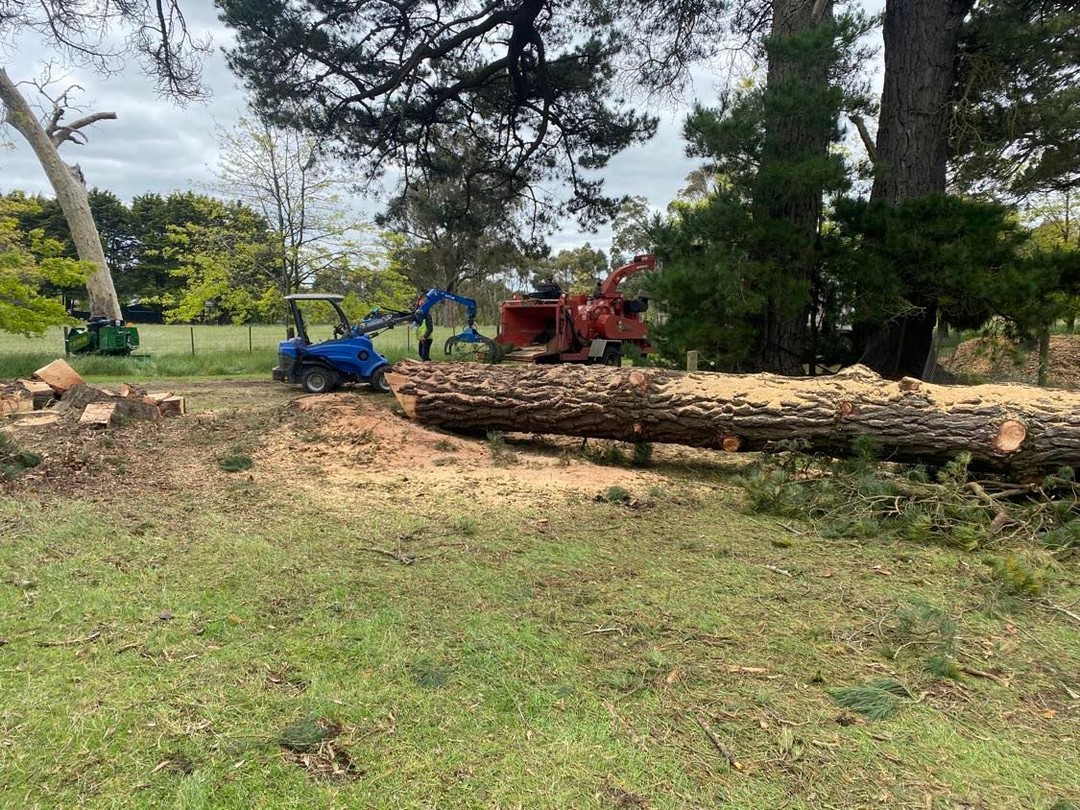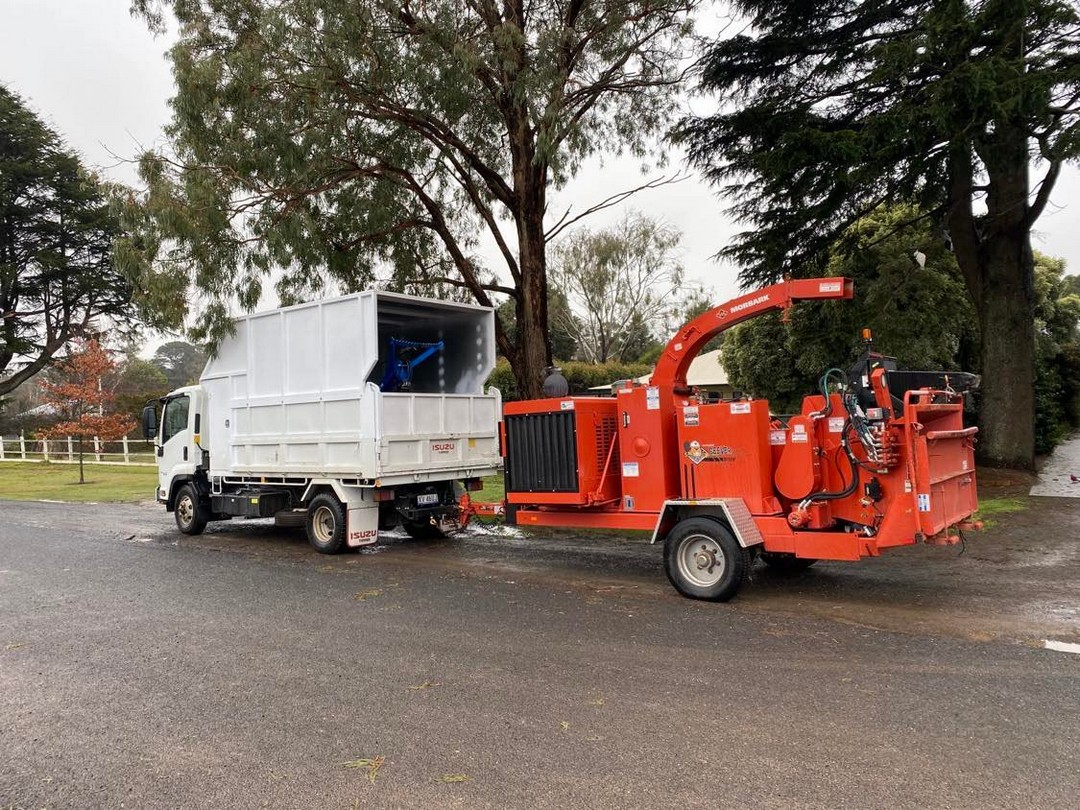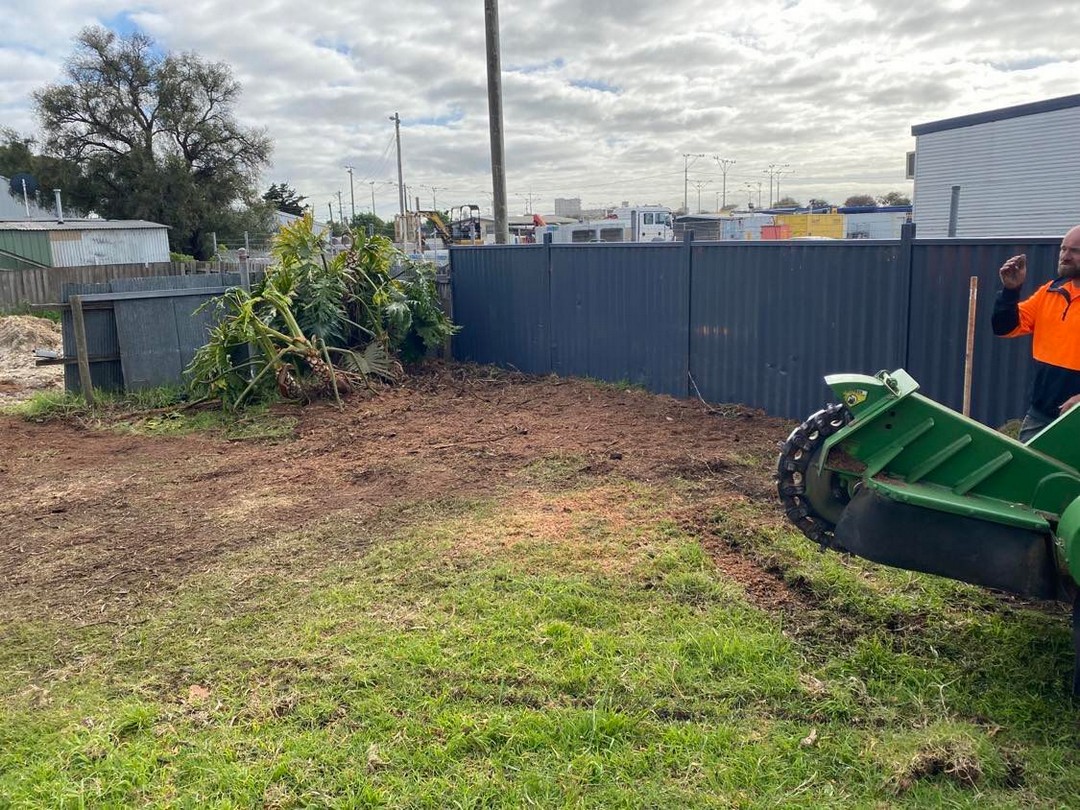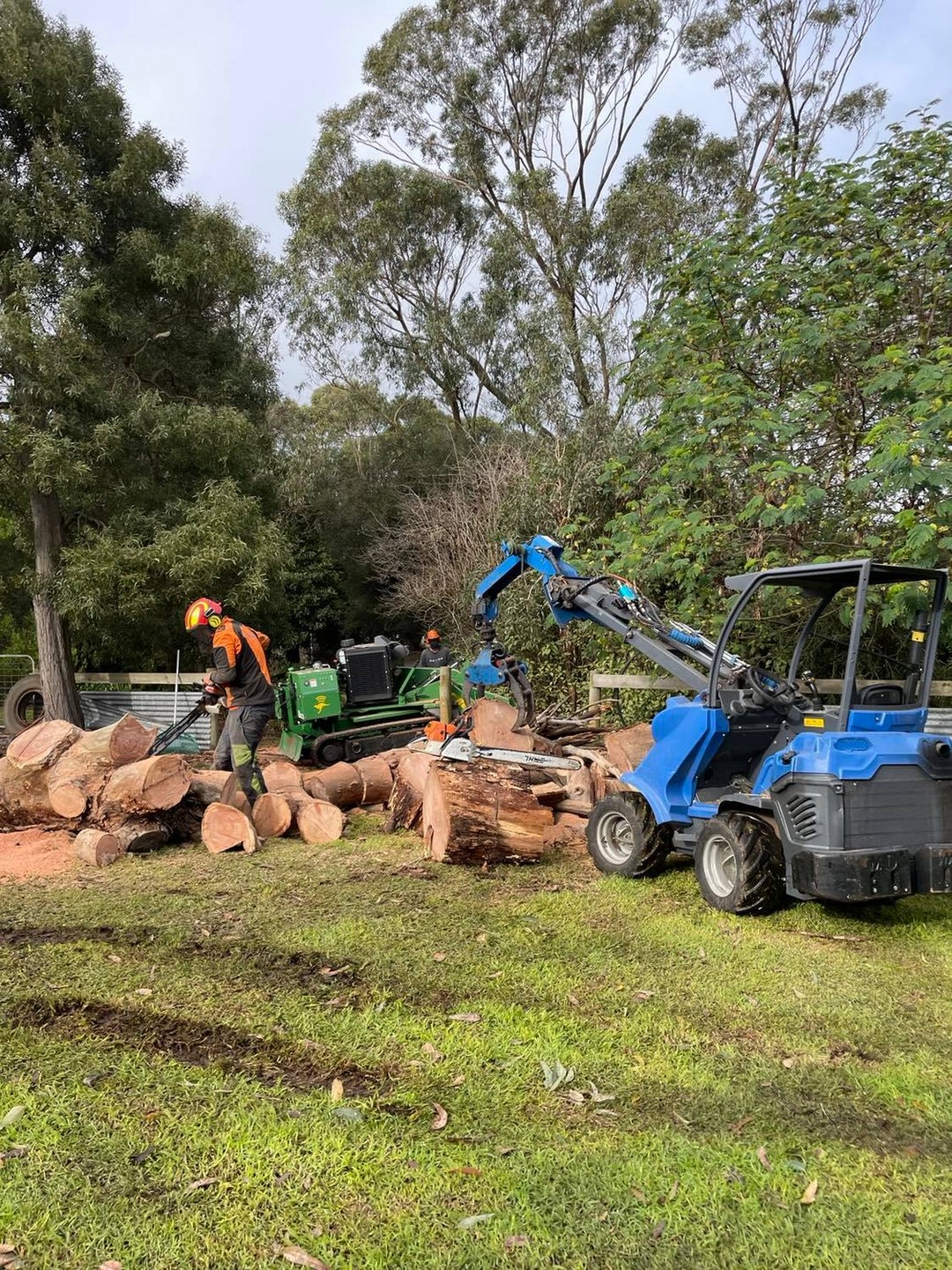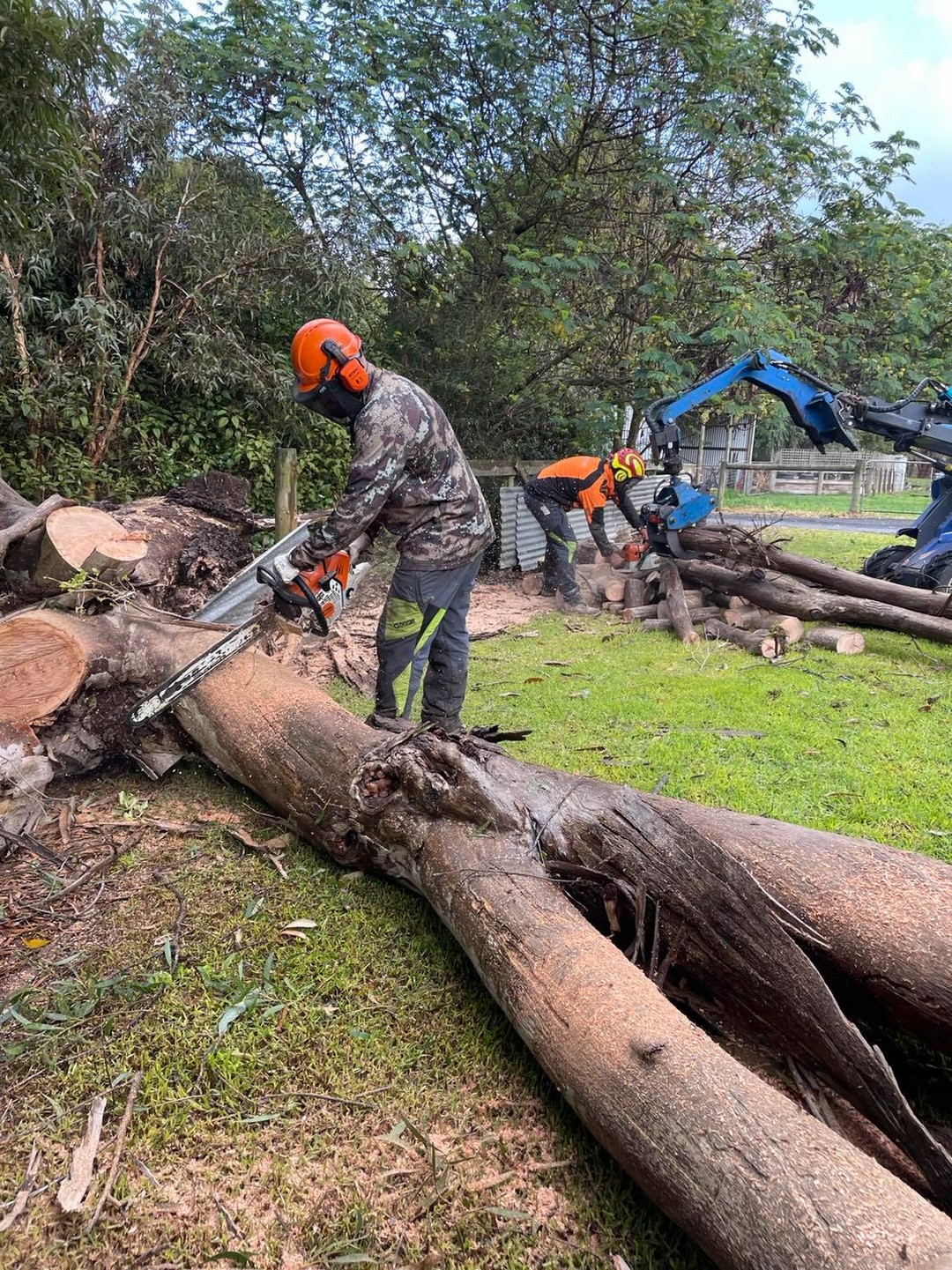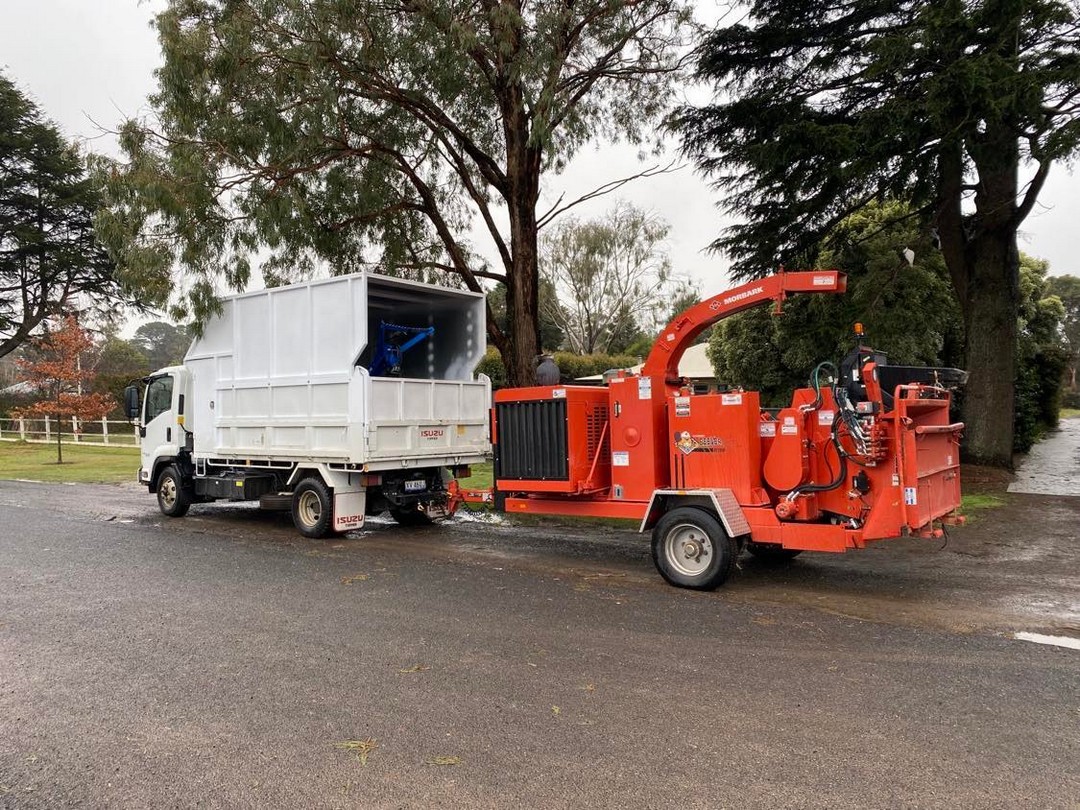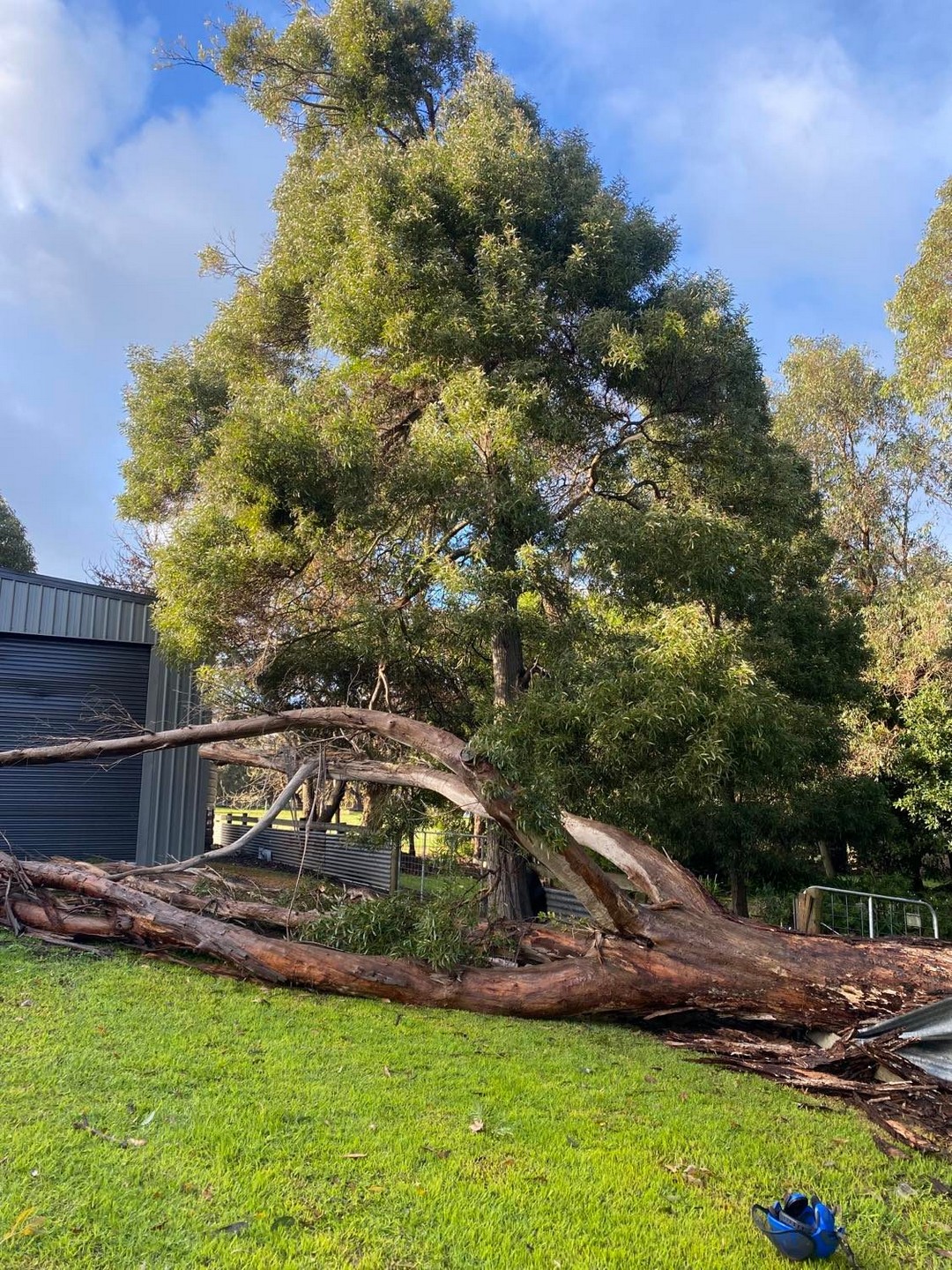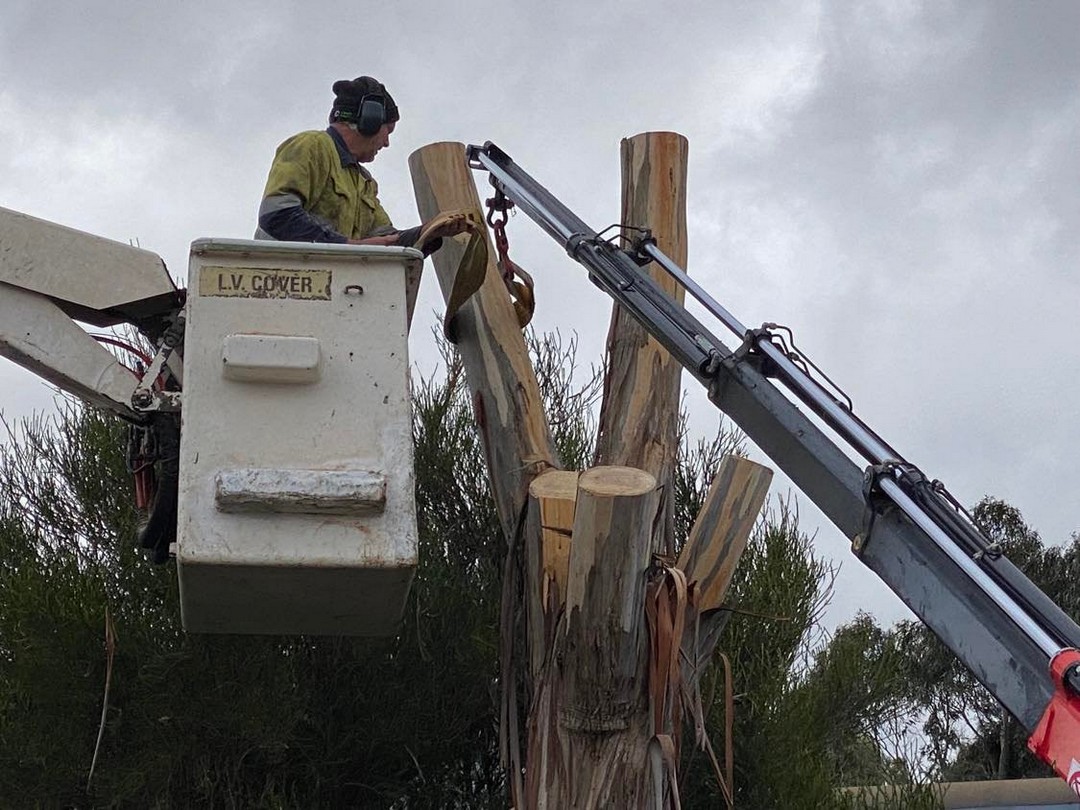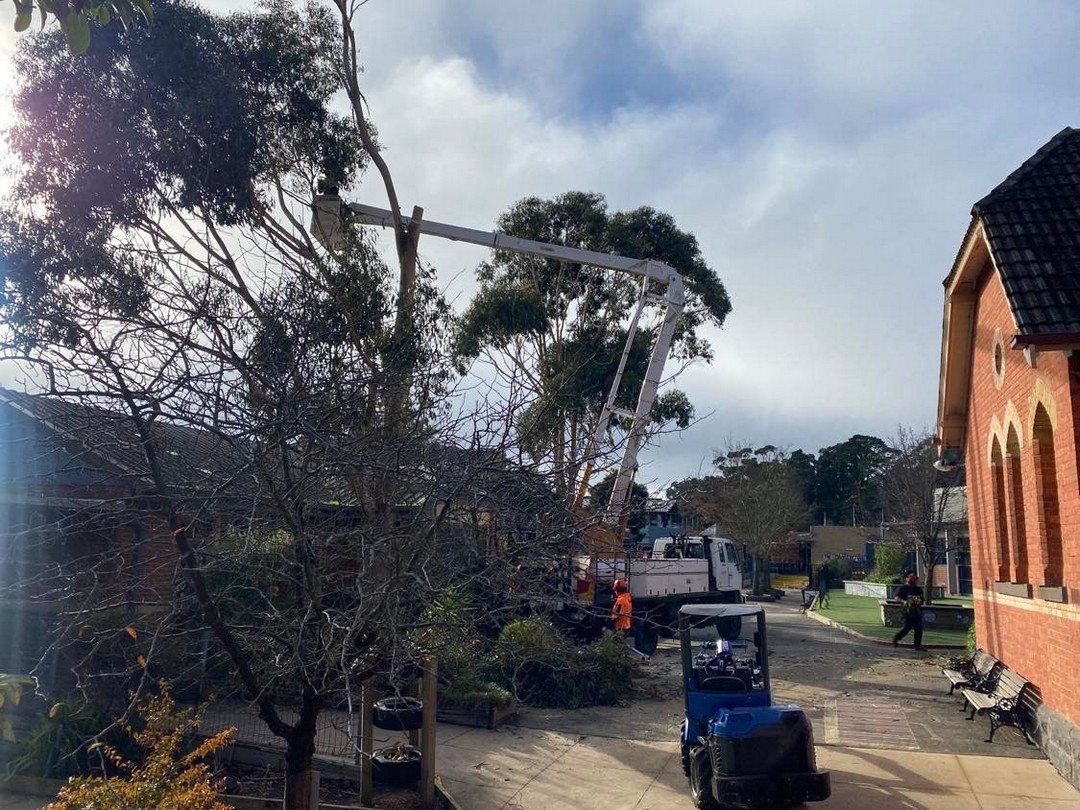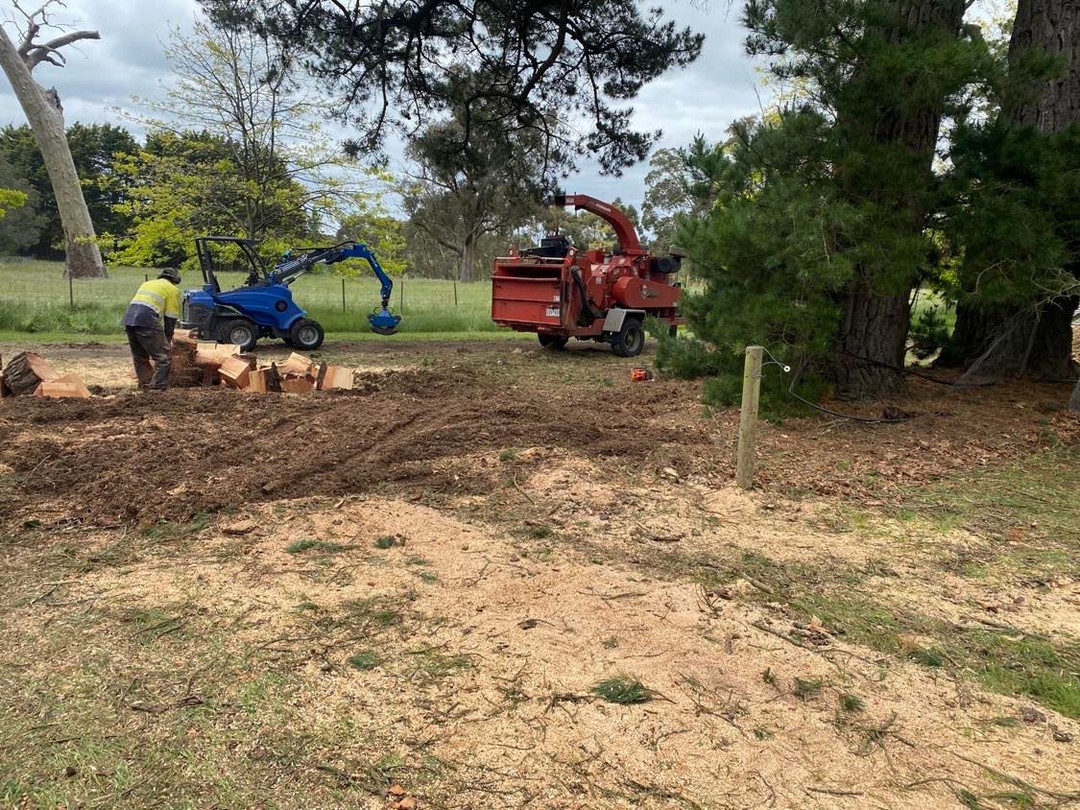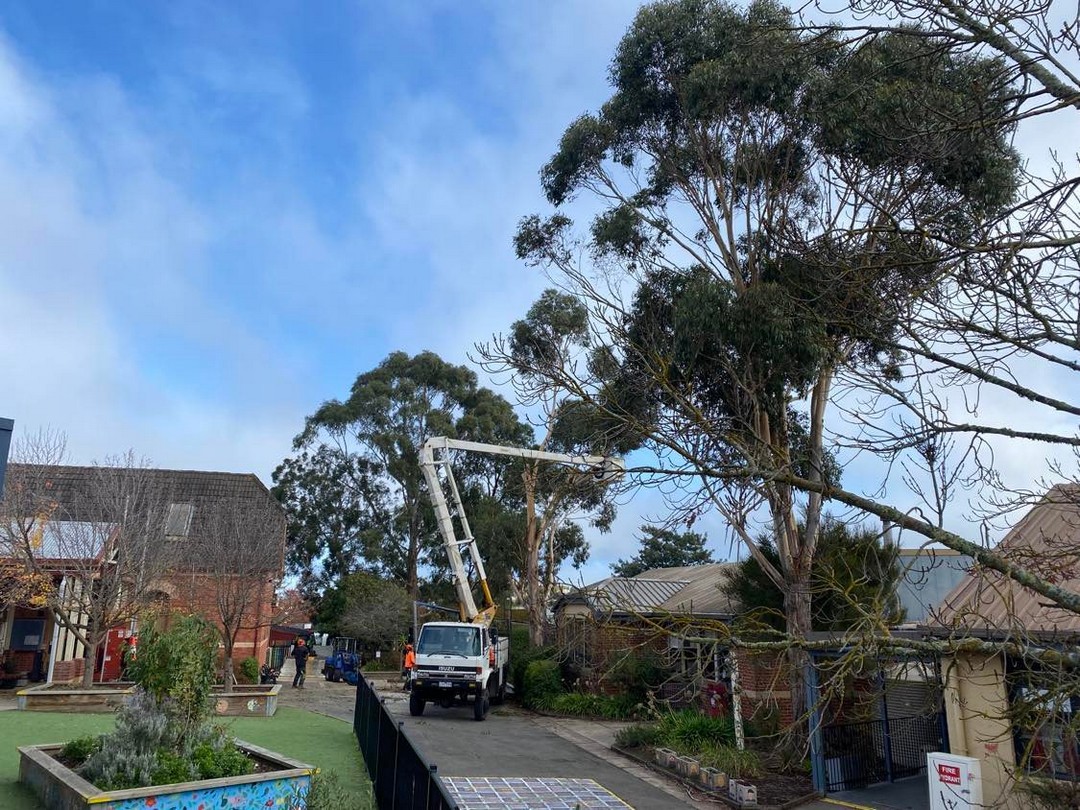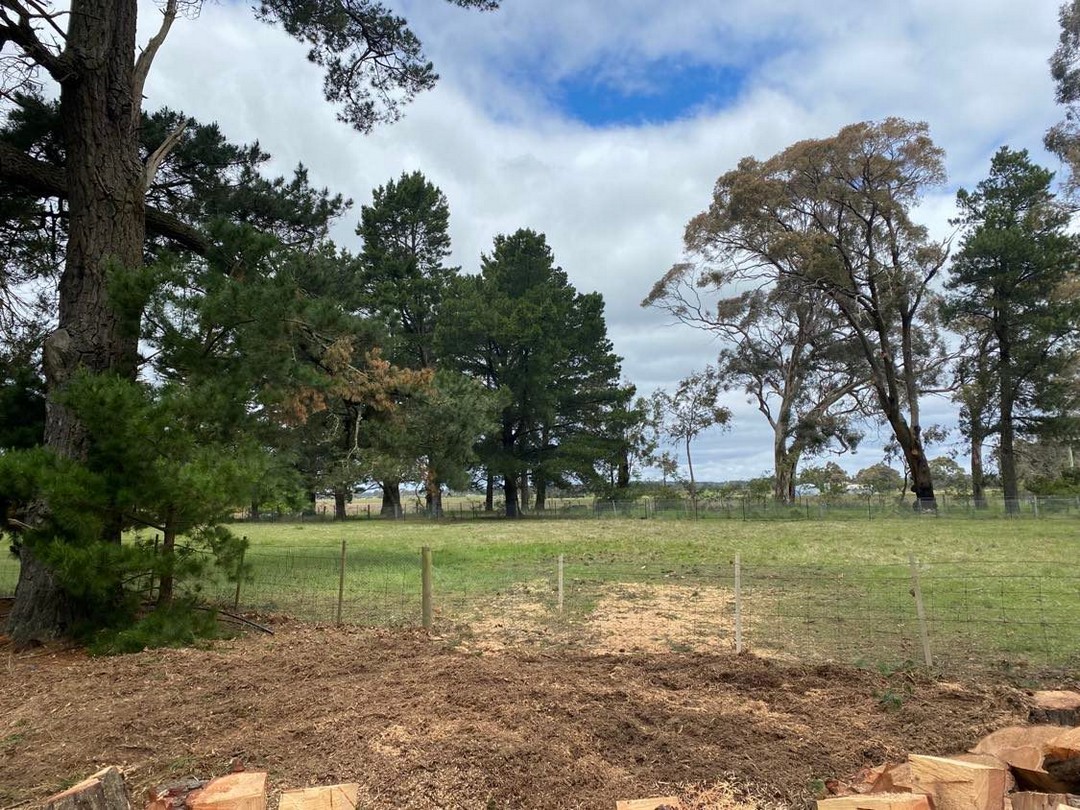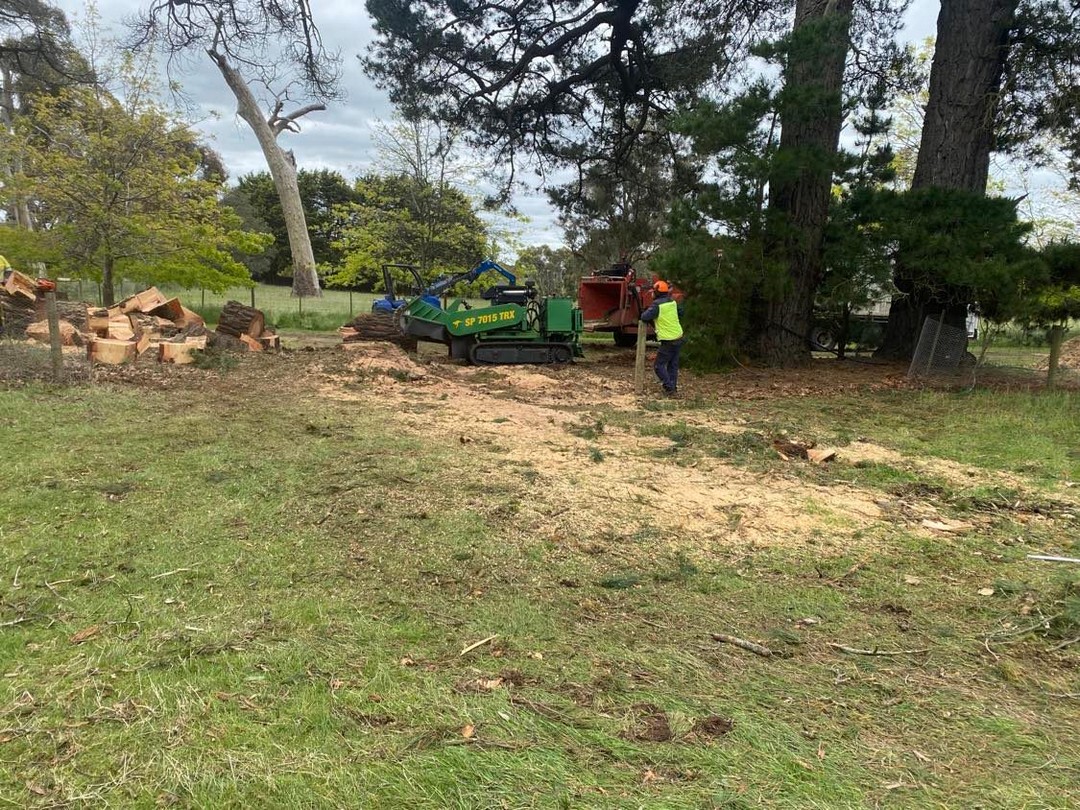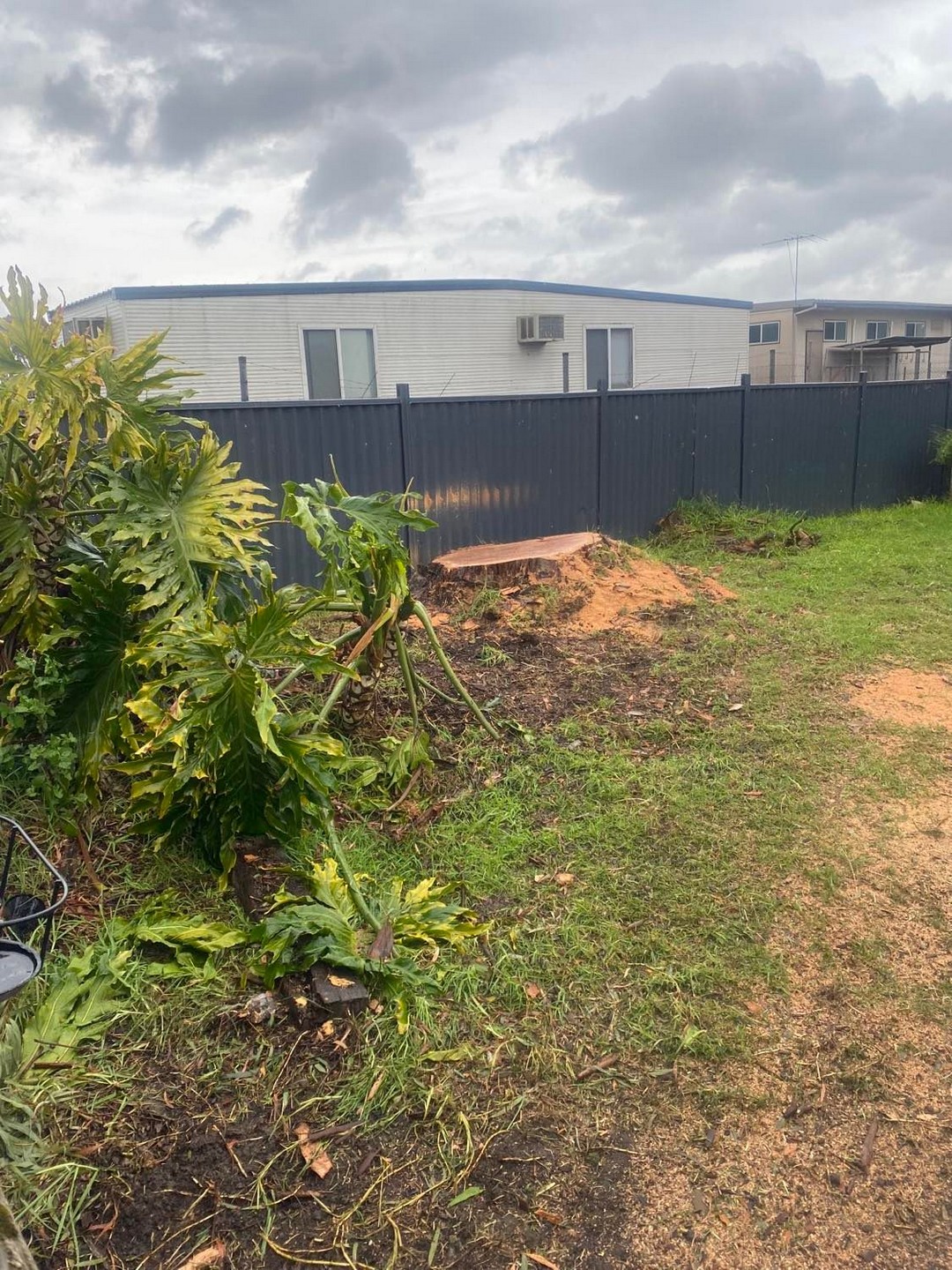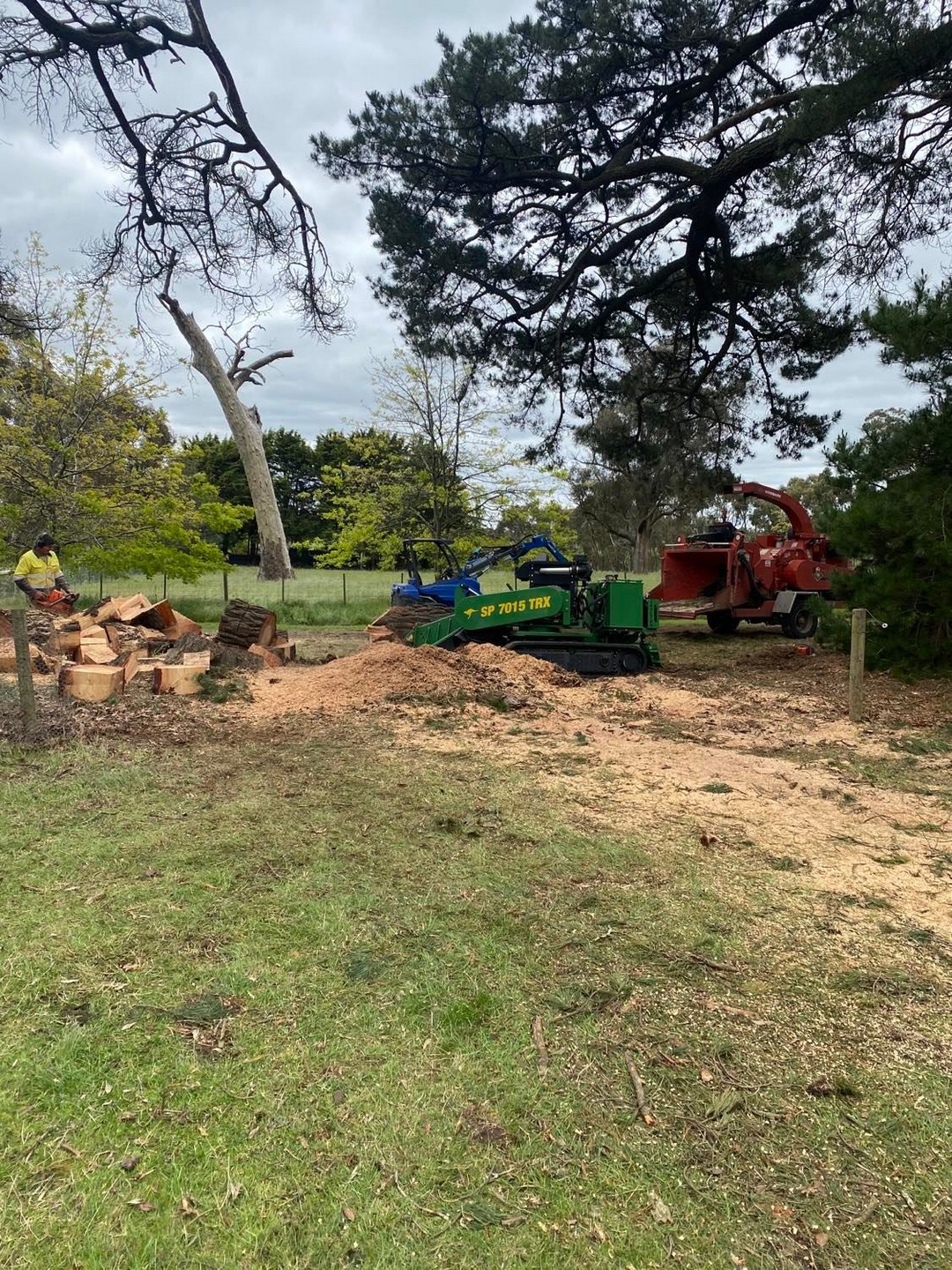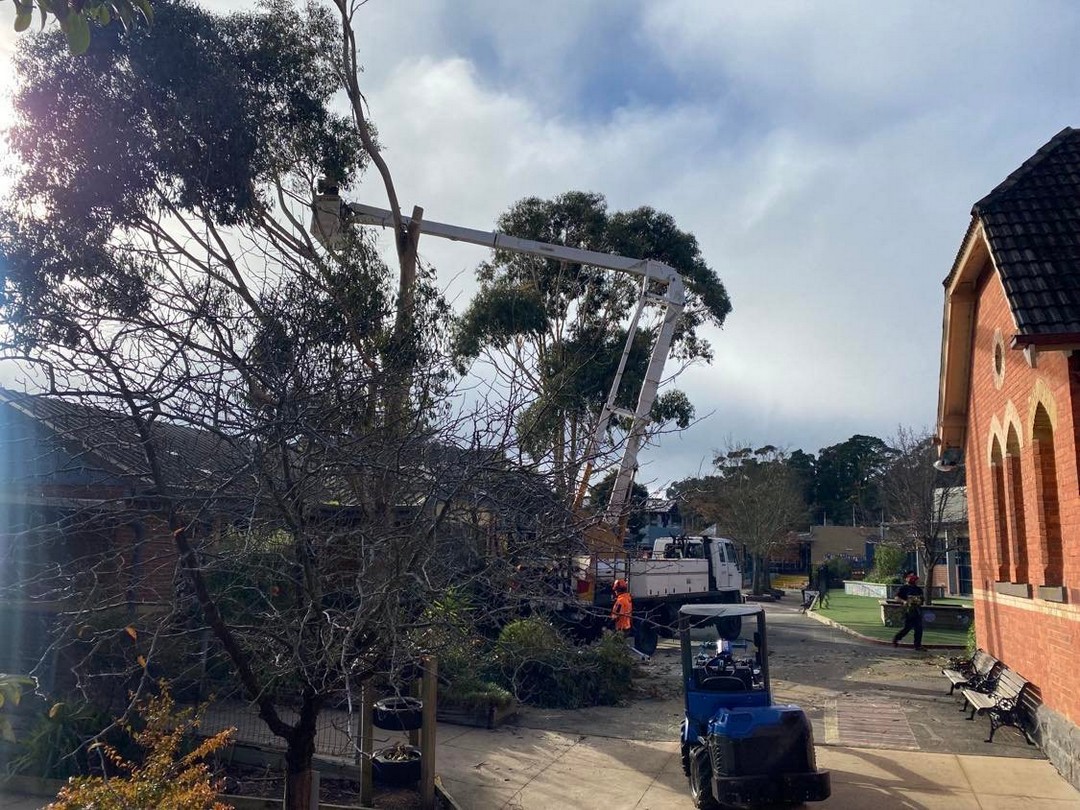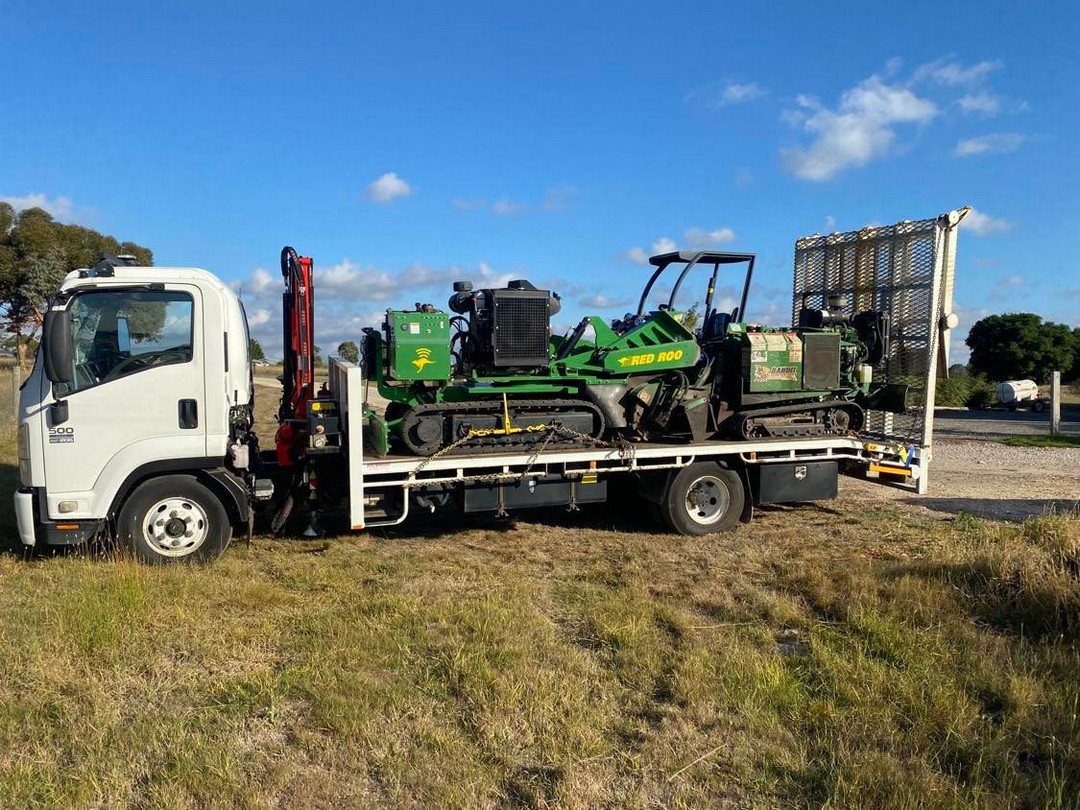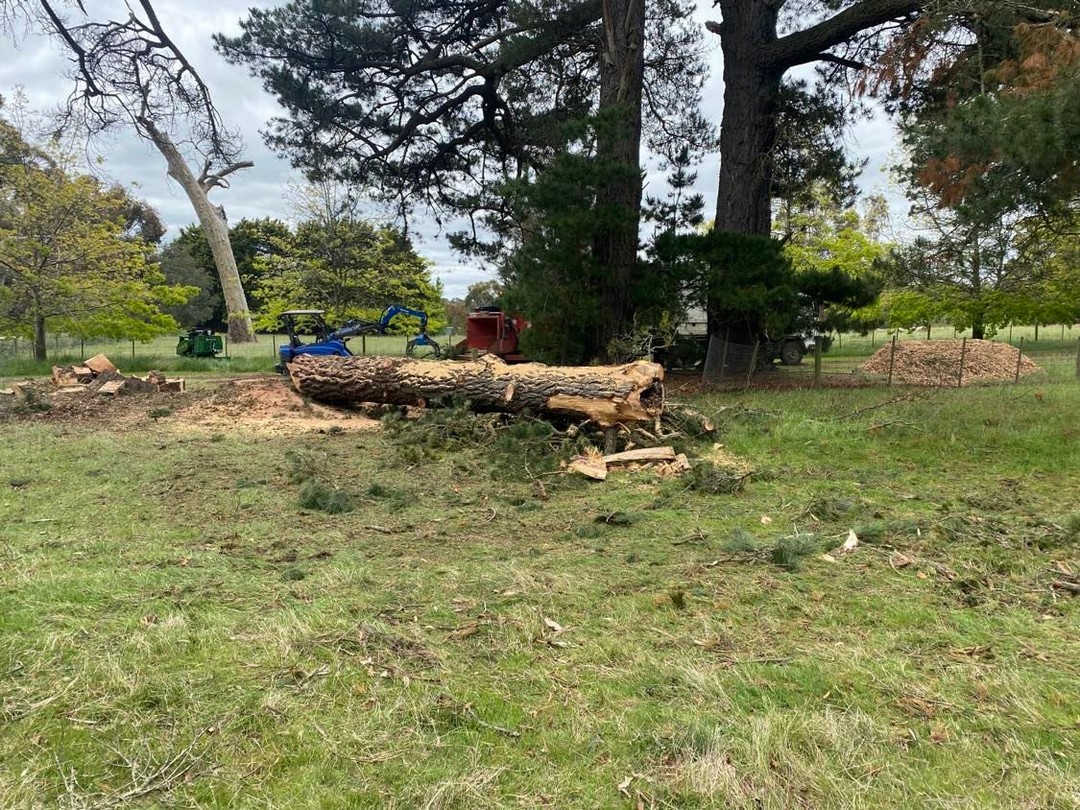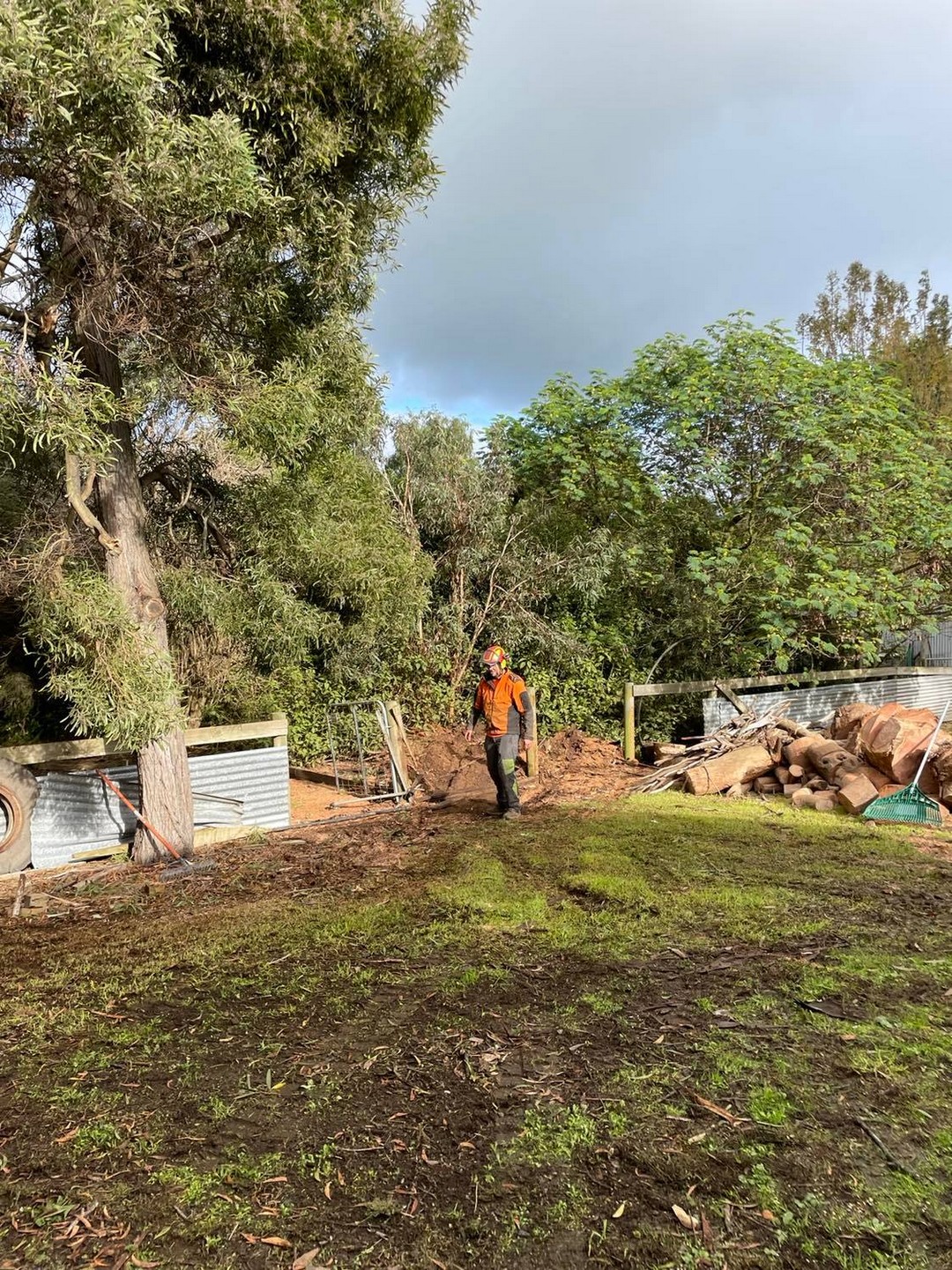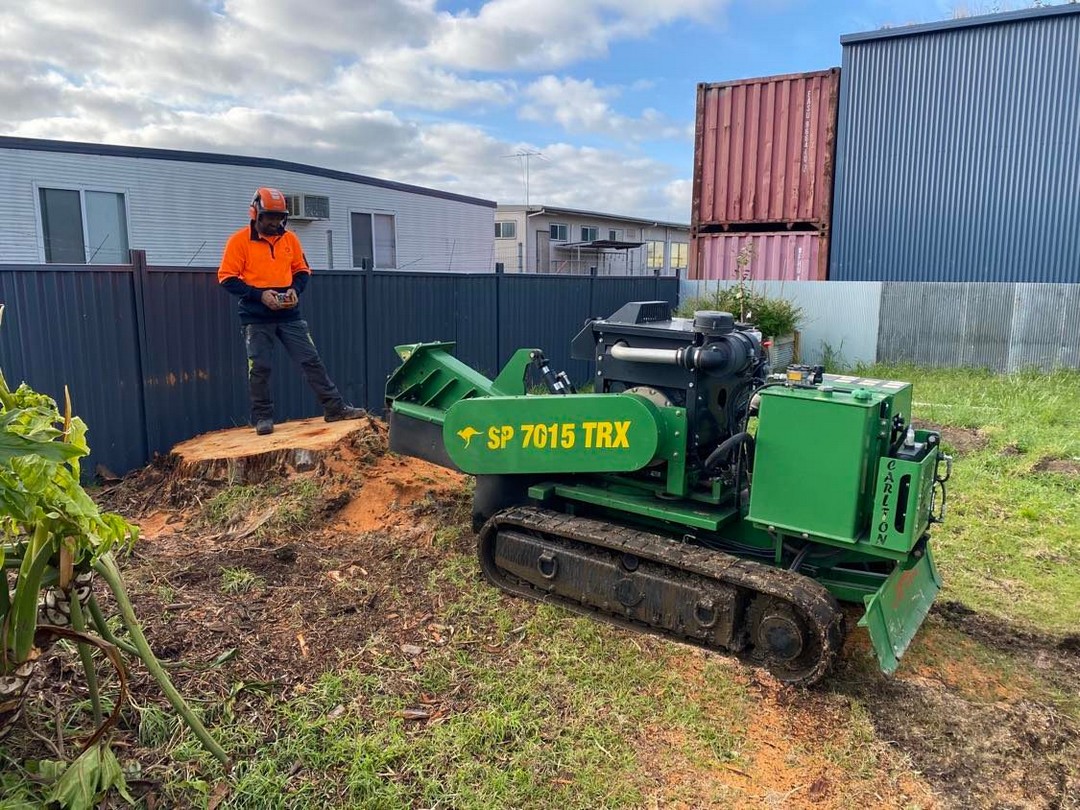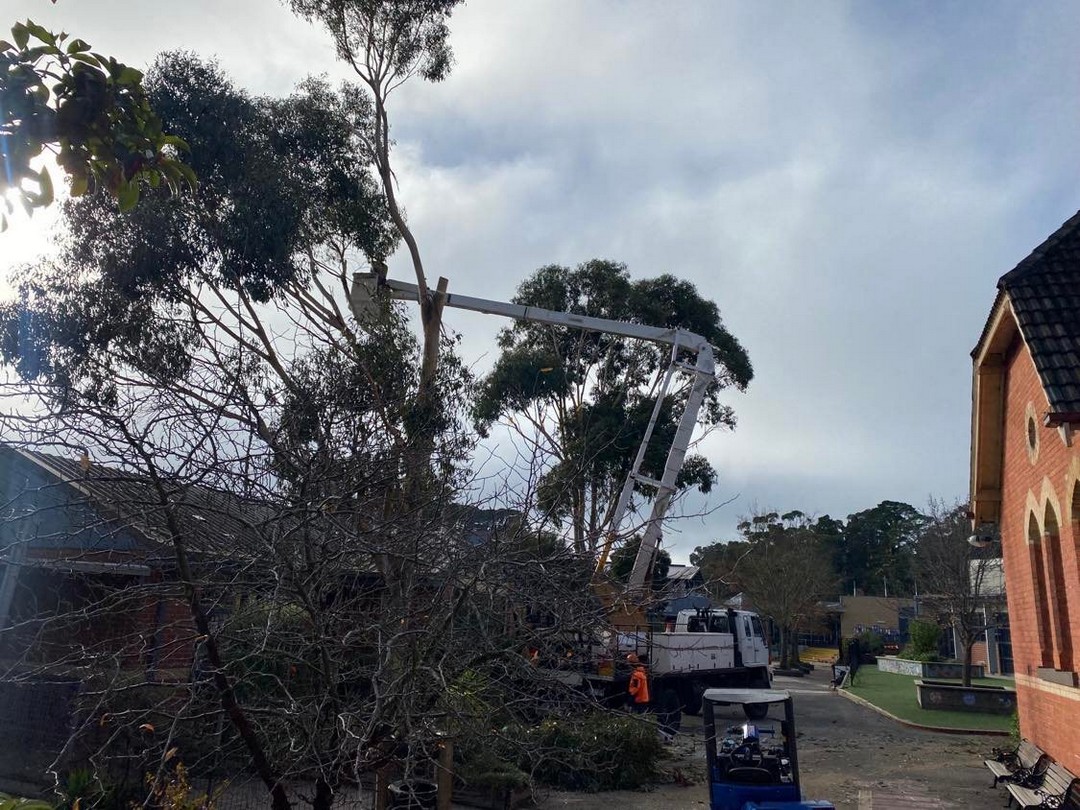 Call Nick: 0413-808-815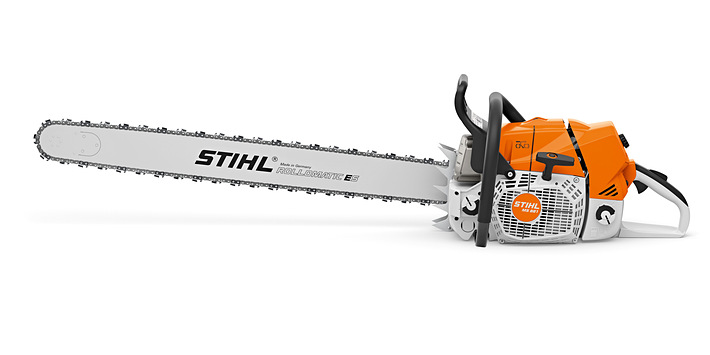 Monday
8am to 5:30pm
Tuesday
8am to 5:30pm
Wednesday
8am to 5:30pm
Thursday
8am to 5:30pm
Friday
8am to 5:30pm
Saturday
10am to 3:00pm
Sunday
10am to 3:00pm

Professional | Prompt | Proud
Welcome to Stump Grinding Victoria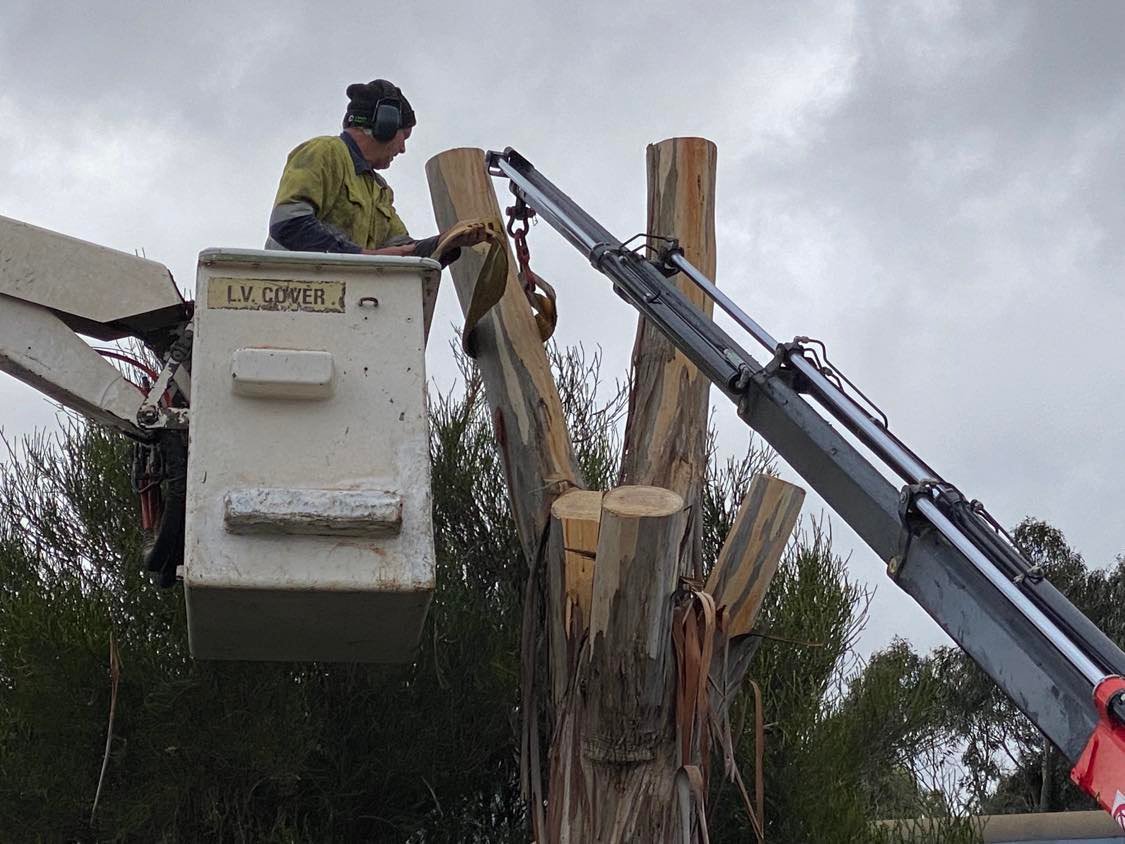 At Stump Grinding Victoria we take pride in our work. We are proud to admit, we have never met a tree or a stump that we couldn't remove - and we challenge you to find one to break our record.
Situated in Creswick in central Victoria we have the unique opportunity to offer our stump grinding services to Hepburn and Central Highlands shires - as well as servicing Bendigo on a regular basis
We specialise in:
Tree Removal
Tree Pruning
Stump Removal
Yucca Removal
Our highly motivated team is fully insured, so contact us for a free quote today, don't forget that we also have special prices for Pensioners. Give us a call, we'd love to chat! 0413 808 815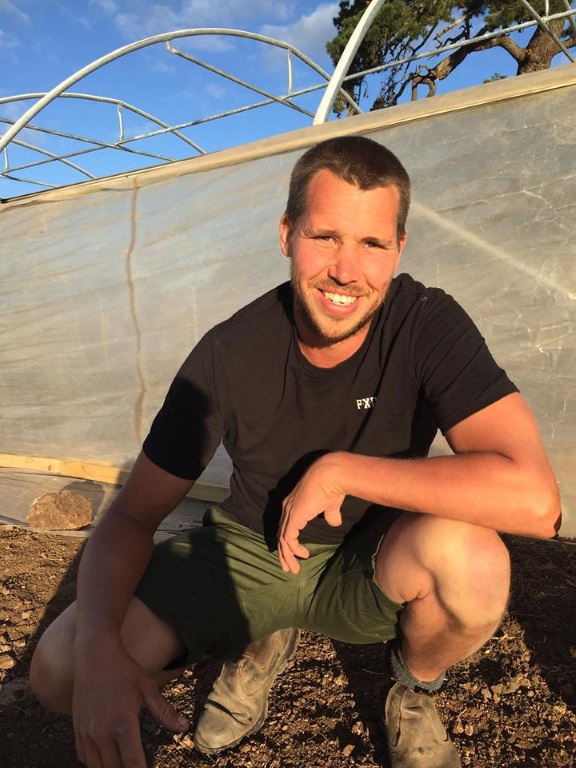 "G'day I'm Nick - Owner and operator of Stump Grinding Victoria. Give me a call to discuss any of your tree removal or stump grinding jobs, we are happy to assist any way we can!"
Tree Lopping
Are you in need of professional tree lopping services? Look no further than Stump Grinding Victoria! Our experienced and certified arborists are equipped with the latest tools and equipment to safely and efficiently remove any tree, big or small.
We understand that every tree and every situation is unique, that's why our team takes the time to assess and plan the best approach for each job. We take into consideration factors such as the tree's size, shape, and location, as well as the location of power lines, buildings, and other obstacles to ensure the safety of your property and the surrounding area.
We also understand the importance of complying with local regulations, that's why we'll take care of notifying the necessary authorities, including local government, utility companies, and your neighbors.
Our services don't stop at tree removal, we also offer clean-up services, leaving your property clean and safe.
At Stump Grinding Victoria, we are committed to providing you with the highest level of service and professionalism. Contact us today to schedule your tree lopping service and experience the difference with Stump Grinding Victoria
Stump Grinding
In addition to our tree lopping services, Stump Grinding Victoria also offers expert stump grinding services. After a tree has been removed, the stump can be unsightly and can even be a tripping hazard. Our state-of-the-art stump grinding equipment can safely and efficiently grind down the stump, leaving your property looking neat and tidy. We can grind the stump to the level of the ground or even deeper to remove it completely. This process will not only enhance the appearance of your property but also prevent re-growth of the tree, and also eliminates the potential for termites or other pests to nest in the stump. Trust Stump Grinding Victoria to take care of all your tree and stump removal needs.
See us in action!
Create clean, useable space