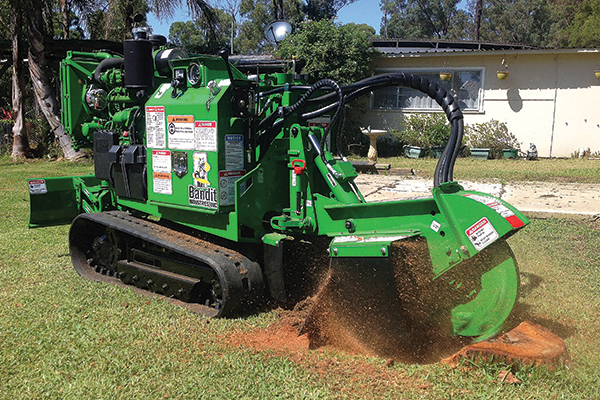 Monday
8am to 5:30pm
Tuesday
8am to 5:30pm
Wednesday
8am to 5:30pm
Thursday
8am to 5:30pm
Friday
8am to 5:30pm
Saturday
10am to 3:00pm
Sunday
10am to 3:00pm

Professional | Prompt | Proud
Hi and Welcome!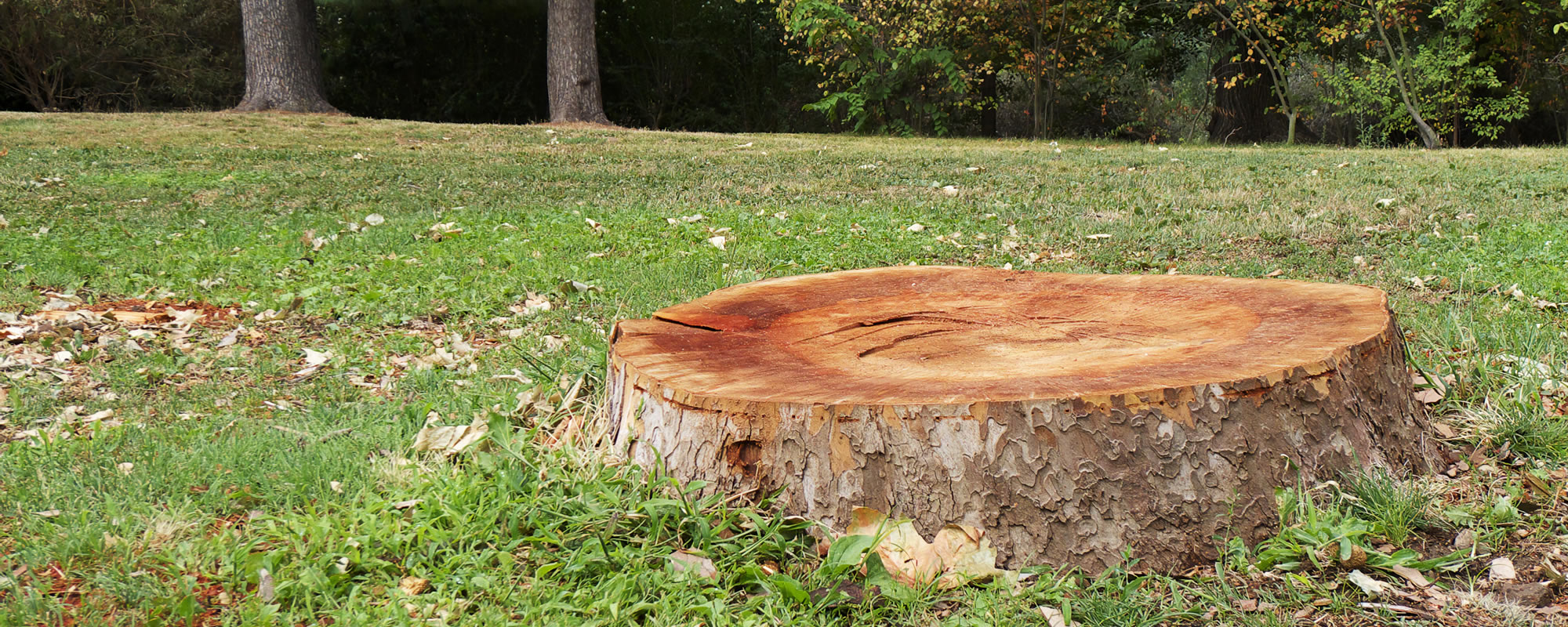 At Stump Grinding Victoria we take pride in our work. We are proud to admit, we have never met a stump that we couldn't remove - and we challenge you to find one to break our record. We also have a bet in the office who can find the smallest stump to grind
Situated in Creswick in central Victoria we have the unique opportunity to offer our stump grinding services to Hepbuirn and Central Highlands shires - as well as any other location in Victoria.
Our highly motivated team is fully insured, so contact us for a free quote today, dont forget that we also have special prices for Pensioners. Give us a call, we'd love to chat! 0401 476 624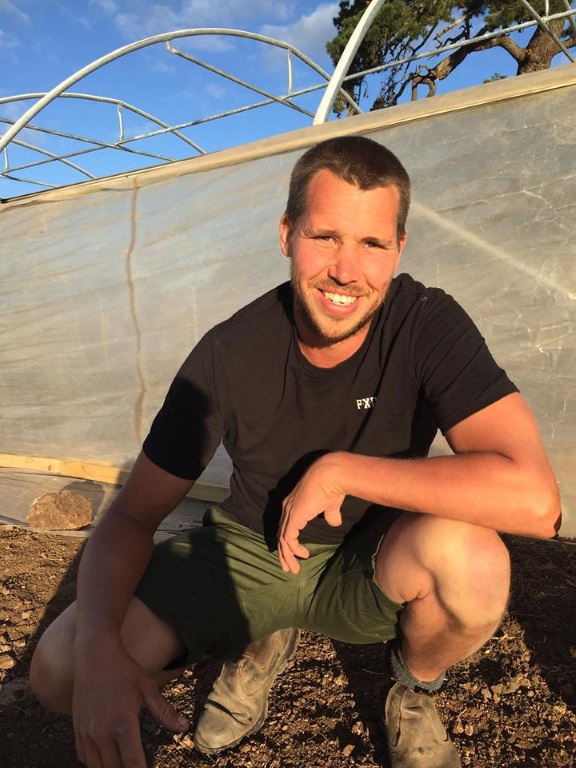 See us in action!
Create clean, useable space